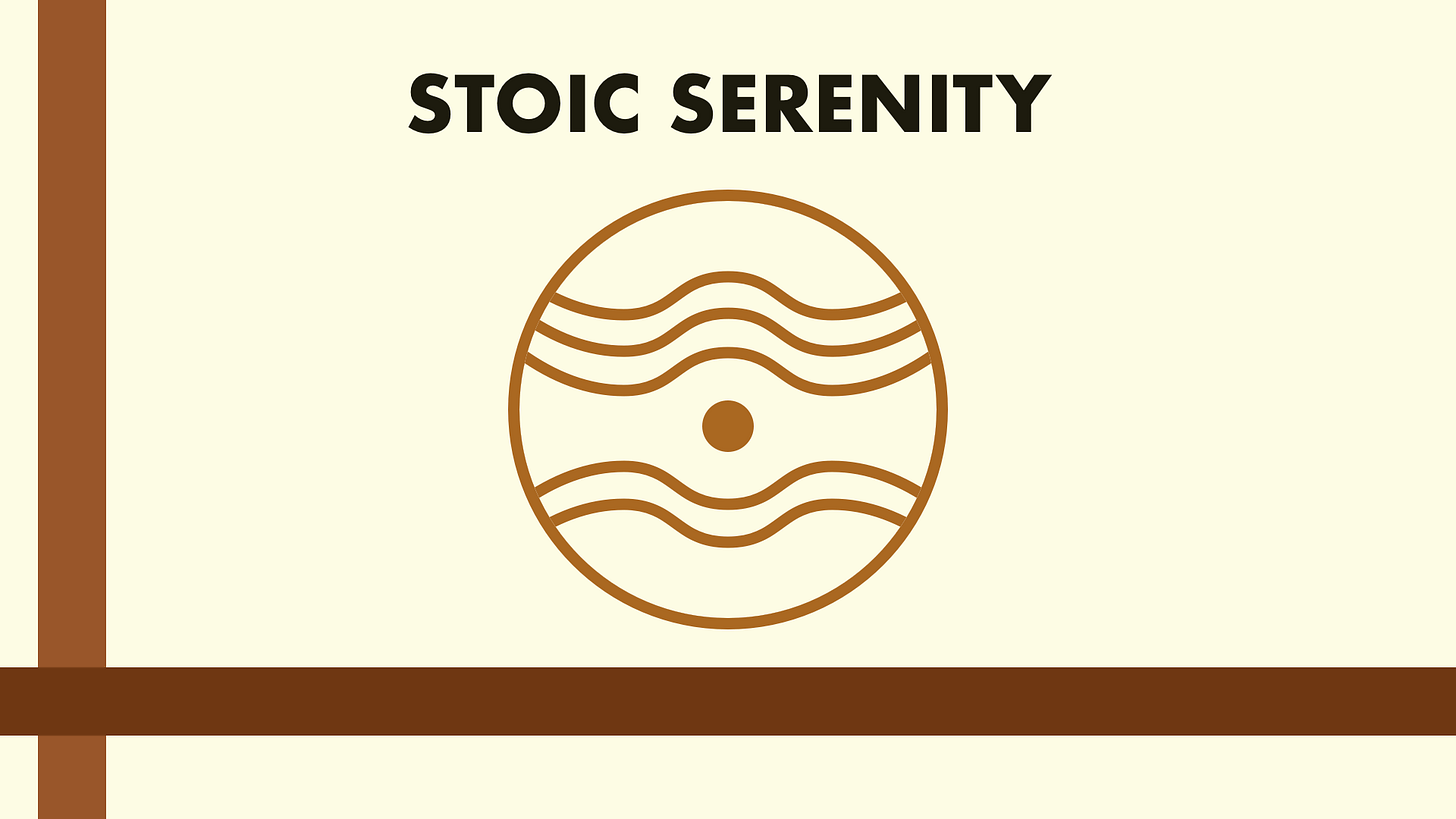 Words turn to works when you apply your philosophy to everyday life.
Listening to these words is not easy. They demand your attention.
But you're listening to them anyway because it has a purpose.
You want to be freer. You want to have less fear. And you want to achieve a state of inner peace and happiness.
Your desire for tranquility, fearlessness, and freedom is high. That's what drives you.
Ironically, you could be happy right now if you didn't want anything. If you just surrendered happiness would be waiting for you. That's what James Clear says…
Happiness is not about the achievement of pleasure (which is joy or satisfaction), but about the lack of desire. Happiness is simply the absence of desire.

It arrives when you have no urge to feel differently.

Happiness is the state you enter when you no longer want to change your state.

However, happiness is fleeting because a new desire always comes along.

As Caed Budris says, "Happiness is the space between one desire being fulfilled and a new desire forming." Likewise, suffering is the space between craving a change in state and getting it.
This means…
If you are ok with everything all the time, you are happy. But since you're not, you struggle and suffer voluntarily. It reminds me of what a friend told me six years ago… Life means to struggle.
And that's what meditation tries to fight against, by being ok with how you are and who you are in the moment so that you abandon the struggle.
Meditation is about breathing and having a calm mind. When meditating you are deliberate about what you're thinking.
So, if you always breathe consciously, keep your cool in any situation, and block toxic thoughts from your mind, you are going to be ok and happy.