12: Tuning out (from the news)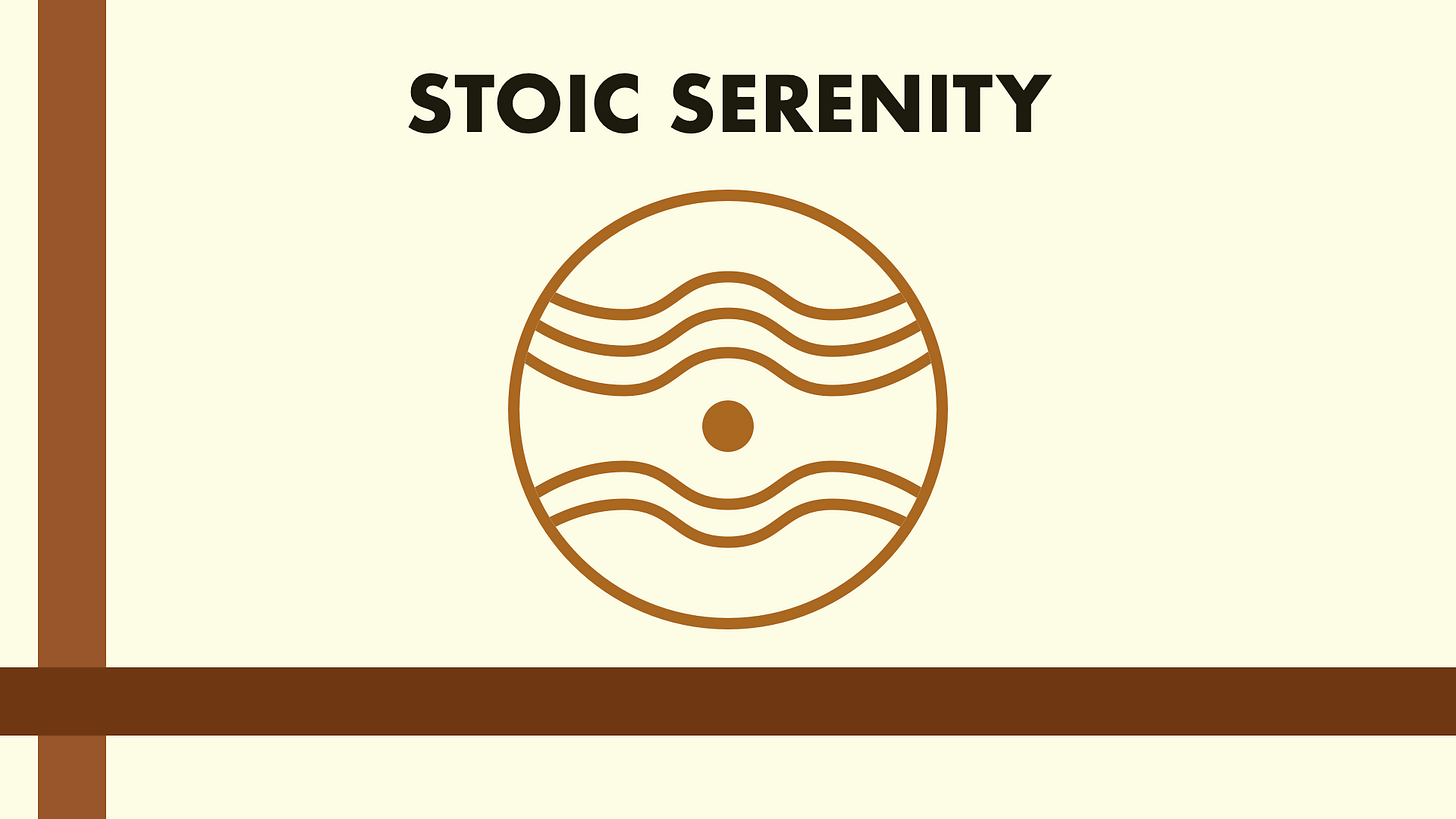 I have no clue, and I've been practicing that. (It's kind of hard.)
I also stopped following the news. If something (important) happened, it will reach me or people will tell me about it. If it's not important it will stay the kind of noise that doesn't require my attention.
Don't get me wrong. Knowledge is great. I love being knowledgable and applying it.
But when it comes to things that are currently happening, I switched from mainstream media to people media (no, not social media). I talk to people, get their perspective of what's going on, and what matters to them.
On Christmas eve last year, my grumpy aunt was shocked that I hadn't heard the bad stuff about Greta Thunberg that she had heard (from the news). I asked her to explain it to me but she refused.
So sometimes, people-to-people media doesn't work but it was also my fault… because I didn't follow the news. I know. How could I dare?
German translation
12: Ignoriere (den Nachrichtenstrom) - Stoische Seelenruhe
Ich hab keine Ahnung und hab das geübt. (Ist ziemlich schwer.)
Ich verfolge die Nachrichten nicht mehr. Wenn etwas (Wichtiges) passiert ist, wird es mich erreichen oder Leute werden mir davon erzählen. Wenn es nicht wichtig ist, bleibt es ein Störgeräusch, das meine Aufmerksamkeit nicht erfordert.
Versteh mich nicht falsch. Wissen ist großartig. Ich mag es, weise zu sein und Wissen anzuwenden.
Aber wenn es um Dinge geht, die gerade geschehen, bin ich von Mainstream-Medien zu Mensch-Medien gewechselt (nein, nicht Social Media). Ich spreche mit Menschen, finde heraus, was los ist und was ihnen wichtig ist.
Letztes Jahr zu Weihnachten war meine griesgrämige Tante schockiert, dass ich die Negativschlagzeilen über Greta Thunberg, nicht gehört hatte. Ich bat sie, es mir zu erklären, aber sie lehnte ab.
Manchmal funktionieren Mensch-zu-Mensch-Medien eben auch nicht, aber es war auch meine Schuld… weil ich die Nachrichten nicht verfolgt hab. Ich weiß. Wie konnte ich es wagen?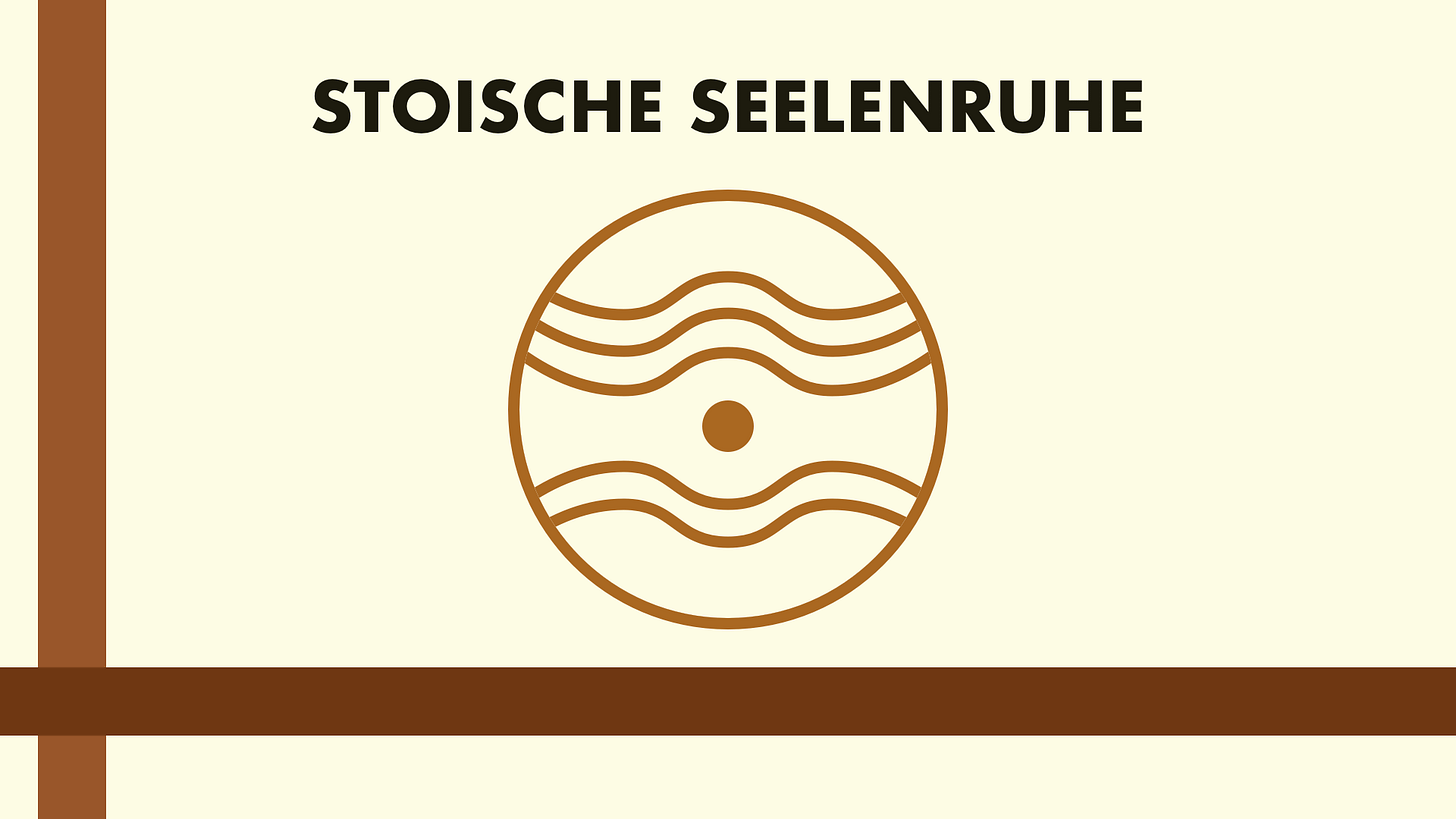 ---
Permalink: naii.io/stoic/12