11: Do your job (feat. Tame Impala - Borderline)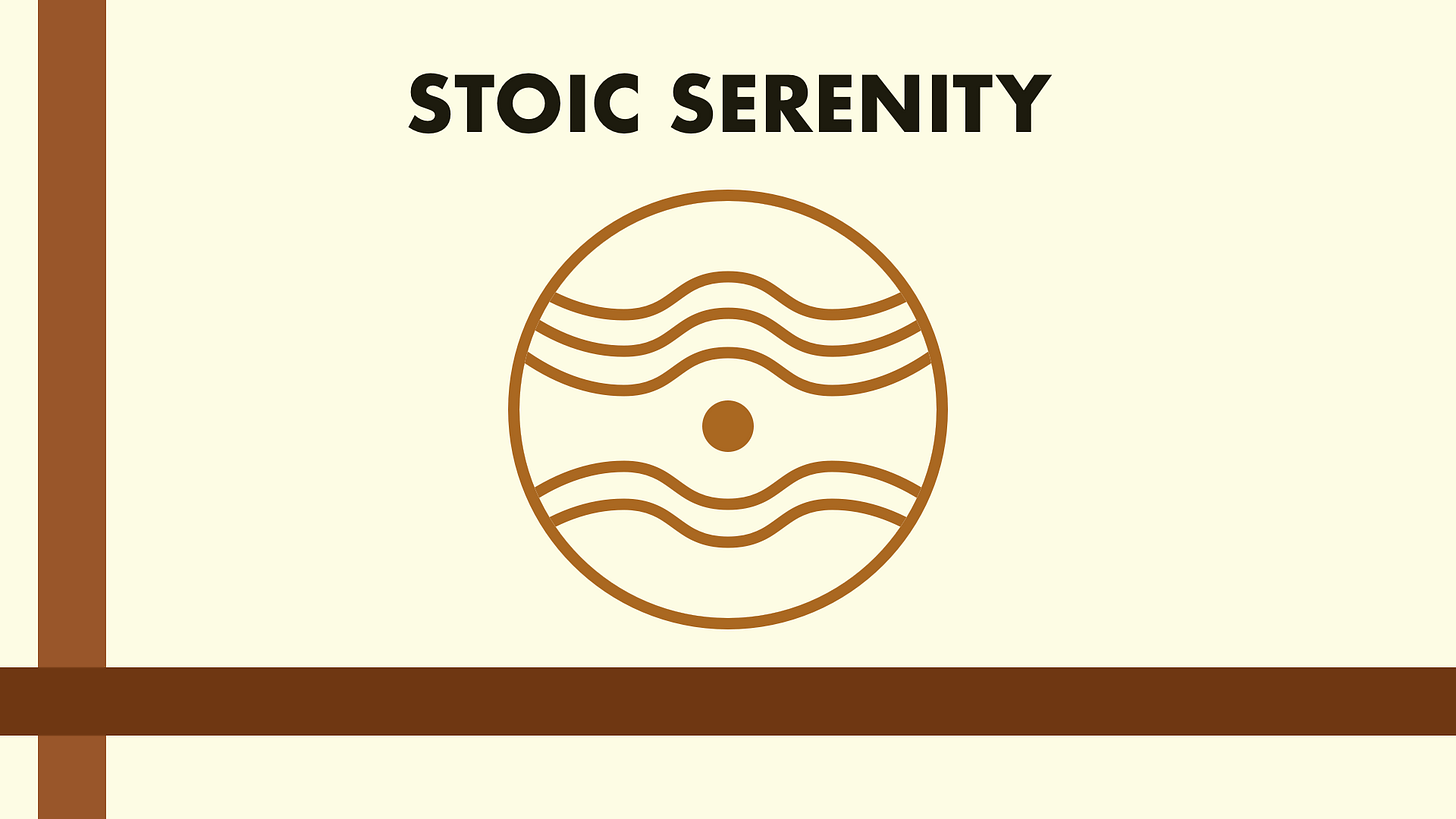 Exactly one year ago I prepared a 4-months journey in which I challenged myself to validate my startup Studiolist. And these were the words that I had read before I went on the road…
Do what's in front of you.
Approach every task with a sturdy mind. Do it as if it was your last duty. And disregard everything that can hold you back: Hoax emotions, drama, vanity, and presumptions about your fair share. Forget it.
You do very few tasks but you do them well.
When you clean dishes, excel.
When you walk the dog, join the playful mood of him.
When you wait at the traffic light, enjoy this unplanned break as a pastime and indulge in serenity.
You gain clarity by doing the simple task of doing your job.
And yes, that's what I did when I successfully validated Studiolist after four months of being on the road. That's why I'm spending the year 2020 challenging myself to make Studiolist profitable.
German translation
11: Mach deinen Job
Genau vor einem Jahr habe ich eine 4-monatige Reise vorbereitet, in der ich mich herausgefordert habe, mein Startup Studiolist zu validieren. Und das waren die Worte, die ich gelesen hatte, bevor die Reise losging.
Mach was vor dir liegt.
Geh jede Aufgabe mit standhafter Überzeugung an. Tu es als ob es deine letzte Pflicht wäre. Und ignoriere alles, was dich zurückhalten kann: Irritierende Gefühle, Drama, Eitelkeit und Anmaßungen darüber, was dir zustehen sollte. Vergiss es.
Du erledigst wenige Aufgaben, aber diese machst du gut.
Wenn du abwäschst, übertriffst du dich.
Wenn du mit dem Hund spazieren gehst, nimmst du du seine spielerische Stimmung auf.
Wenn du an der Ampel wartest, genießt du diese ungeplante Pause, nutzt sie als Zeitvertreib und gönnst dir völlige Gelassenheit.
Du gewinnst Klarheit durch die einfache Aufgabe, deine Arbeit zu erledigen.
Genau das habe ich getan, als ich für Studiolist vier Monate unterwegs war und mein Startup erfolgreich validiert habe. Deshalb verbringe ich 2020 nun damit, mich herauszufordern, Studiolist profitabel zu machen.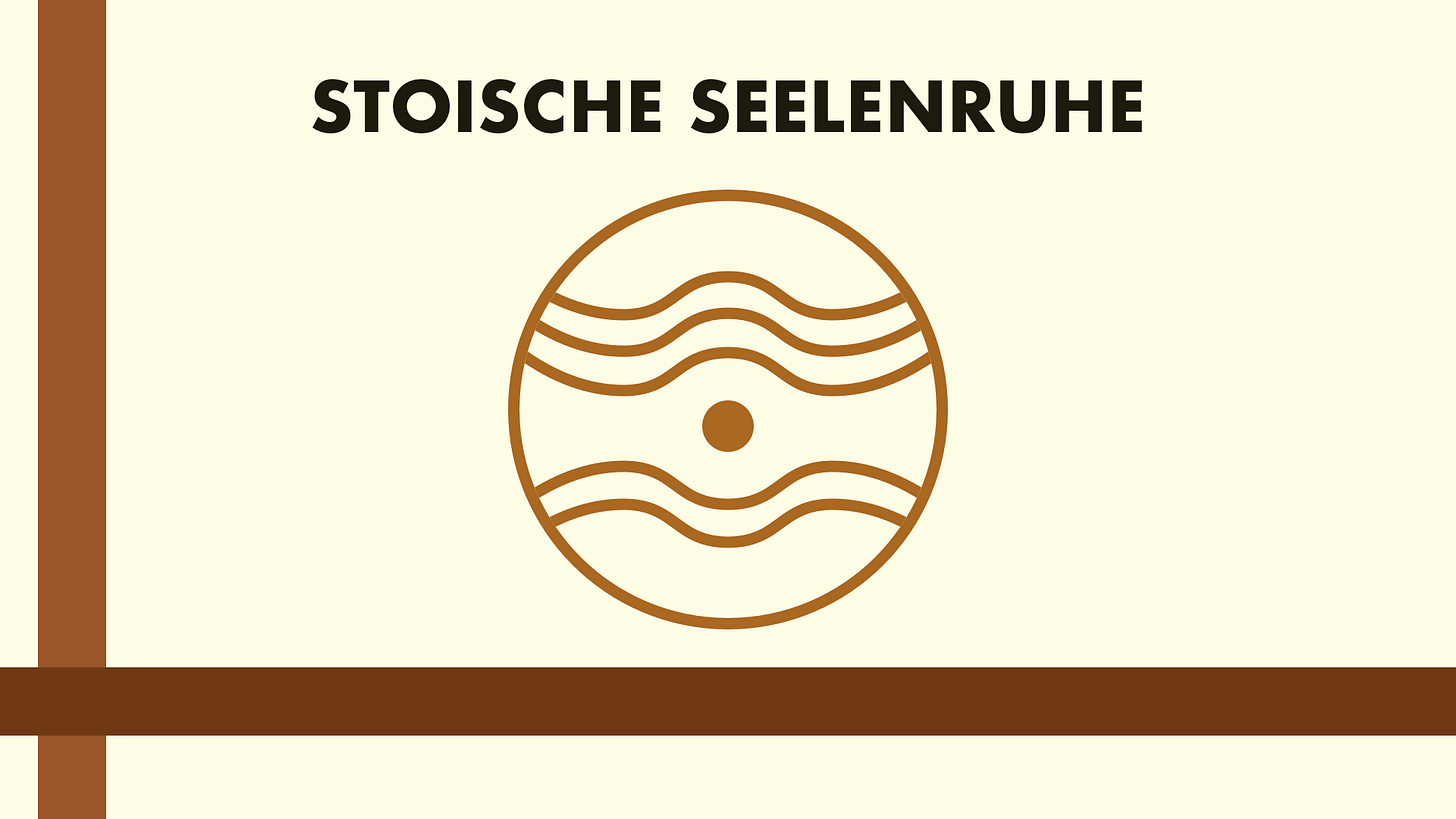 ---
Permalink: naii.io/stoic/11